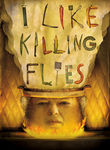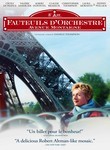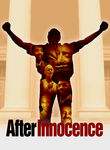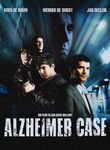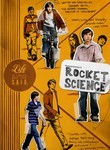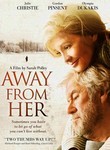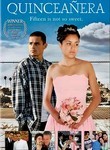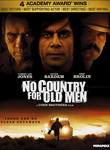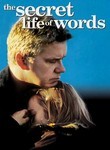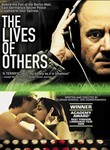 I saw ninety movies, mostly at home, and here are ten I would recommend.  I didn't include the ones I love and watch over and over like The Castle, Waiting for Guffman, and Buffalo '66. The selections were all new to me in 2007. 
I Like Killing Flies.   Directed by Matt Mahurin.  In this documentary, Kenny Shopsin runs a tiny restaurant in Greenwich Village and cooks an amazing variety of food.  But the cranky chef/philosopher may have to shut down.
Avenue Montaigne.  Directed by Danielle Thompson.  Interwoven stories of love featuring a young waitress, a concert pianist, and art collector and his son, a zany actress, and a cast of notable supporting characters. 
The Lives of Others.  Directed by Florian Henckel von Donnersmarck.  The Stasi spies on artists during the last days of the GDE.  Art reaches out to the spies. 
Rocket Science.  Directed by Jeffrey Blitz.  A stutterer falls in love and goes out for the high school debate team.
The Memory of a Killer.   Directed by Erik van Looy. A hired killer with ' goes back to his hometown for a final hit and gets involved with a child porn ring and with the cops trying to find him.  A thriller with a gripping plot and compelling characters. 
Away from Her.  Directed by Sarah Polley and based on an Alice Munro short story.  A woman slips into Alzheimer's and her husband devotes himself to her care even as she slips into love for another man.
The Secret Life of Words.  Directed by Isabel Coixet.  Brilliant meditation on pain and silence and storytelling–and the horrors of torture.  Dedicated to John Berger. 
After Innocence.  Directed by Jessica Sanders.  How DNA testing has proven the innocence of convicted felons, and how the state ignores then once they are free.  Sad and provocative. 
Quinceanera. Directed by Richard Glatzer and Wash Westmoreland. A fourteen-year-old miraculously pregnant Mexican-American girl, her slightly older gay gang-banger cousin and a loving uncle try to make a life in LA. 
No Country for Old Men.  Directed by the Coen Brothers.  A drug deal gone bad and a welder who finds a couple of million in cash.  The bad man is after him.